About Us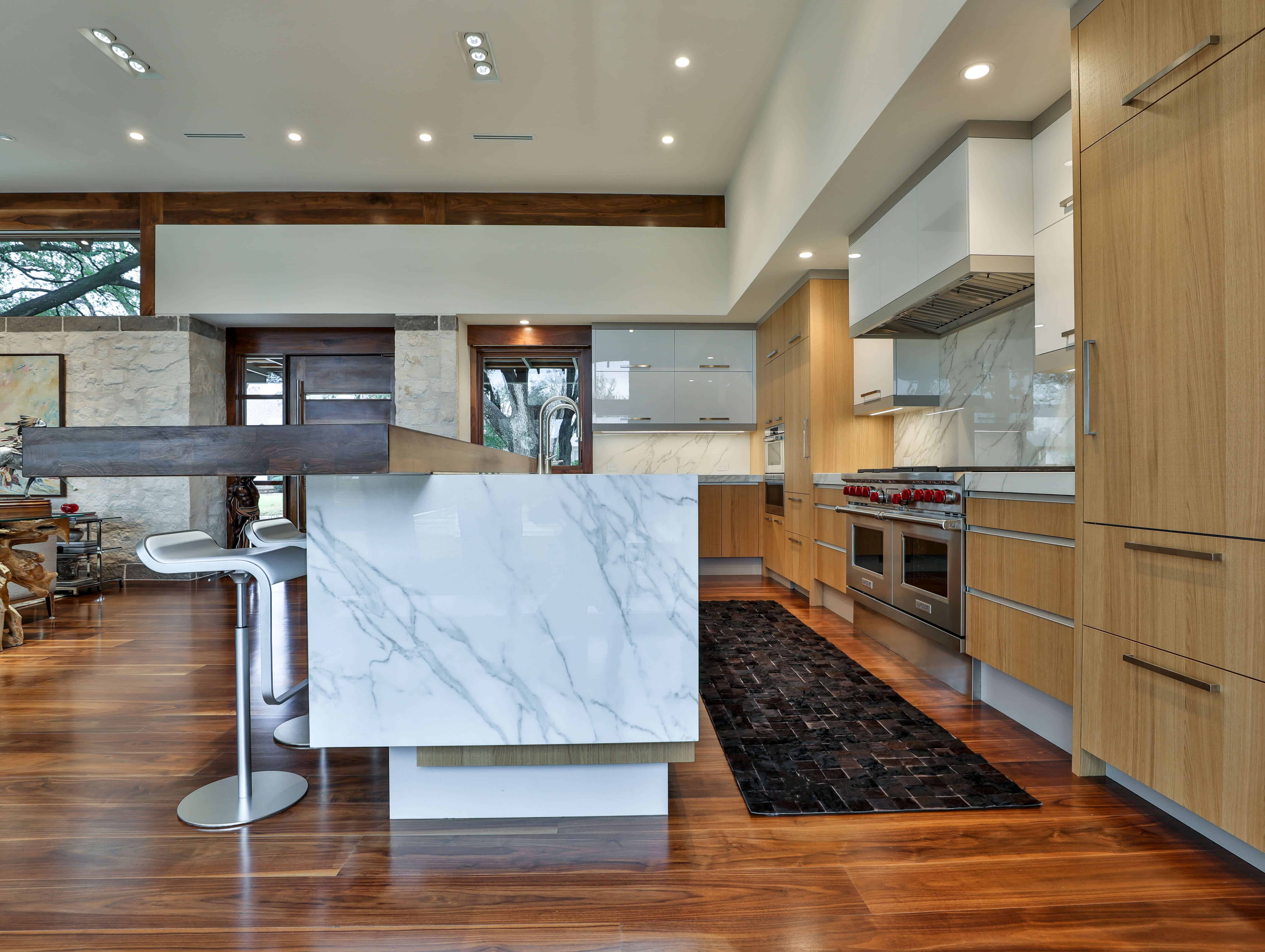 With the strong belief that good design can improve your life, Joe Conk opened his architectural studio in 1996. Starting out in Laguna Beach, California, then moving on to Scottsdale, Arizona, Conk Architecture is now located in Fort Worth, Texas. Having the opportunity to be licensed and work in three different states has allowed Joe to develop a unique style to his designs. He uses ideas inspired from the West Coast, Desert Southwest and Midwest and is able to incorporate those ideas into his new projects, whether they are in California, Arizona or Texas.
Over the years, Joe has crafted many beautiful homes and commercial spaces, and in addition, has also collaborated with other designers and firms to construct many different projects in residential, commercial, and hospitality. Whether it is new construction or remodeling an existing space, Joe finds creative ways to create unique spaces that fit his client's personalities and needs.
Good design doesn't just happen. Using the fundamental steps of design, a home or commercial space will function and perform correctly, while emotionally inspiring you. Joe will walk you through these steps, explaining the process along the way, making sure that your home or commercial design is one that will bring you enjoyment for years to come.